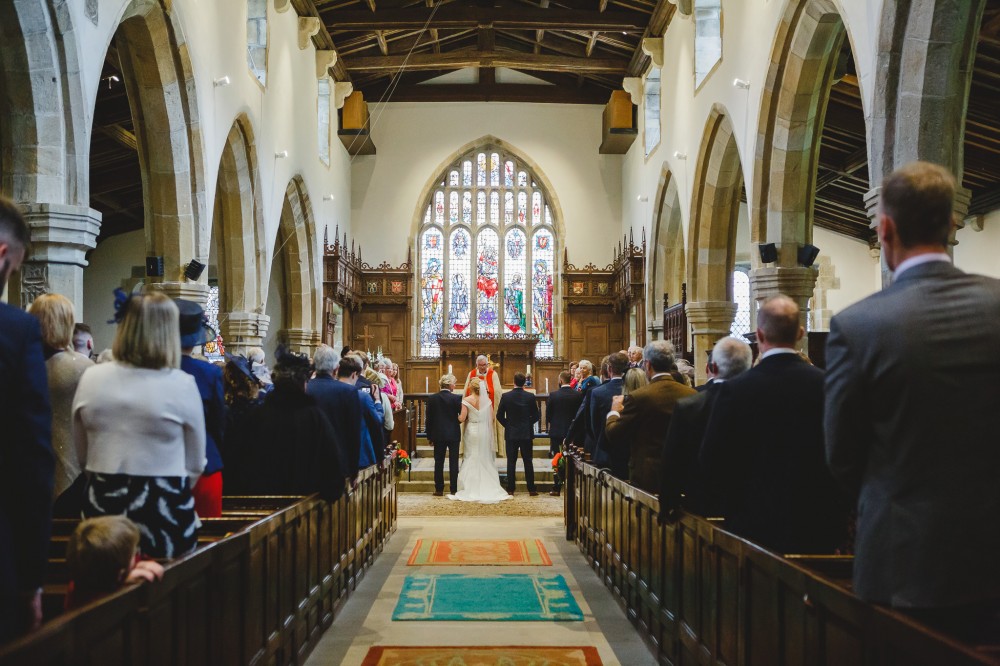 St. Michael the Archangel is the Anglican parish church for Malhamdale in the Yorkshire Dales National Park. It is a centre for worship and many other activities which are described in this website.
Set in beautiful Malhamdale we get many visitors, so, whether you wish to pray in peace and quiet, enjoy the tranquility of this place, or appreciate the wonderful medieval heritage, we offer you the warmest welcome.
In the website you will find all the information on Services, church organisations, and the activities of the church. You will also find information on our rich history and heritage. We particularly welcome schools to learn about the church and the Christian faith and we have materials and people available to help your visit.
Christmas at St. Michael's, Kirkby Malham
6th December 10 a.m. Holy Communion in Advent
13th December Virtual Christingle
This year the service from Church will be on-line.
We will be providing oranges etc. to the school for the children to make Christingles.
Detailed information about connecting to the church service and school will be on our website and village notice boards along with information on all services at www.kirkbymalhamchurch.org.
20th December
10.00 a.m. Holy Communion at 10.00 a.m.
6.30 p.m. Carols in the churchyard.
We anticipate that singing in church will still not be allowed, so all will be gathering in the churchyard with whatever social distancing is required. Bring your own mulled wine, mince pies and lanterns.
24th December at 11.00 p.m. Midnight Mass
25th December at 11.00 a.m. Christmas Day Communion
If 2m social distancing is still in place, then we will only be able to accommodate a maximum of 50 people in church including families. So, if you intend to come to this Service, please book early with Sue Bailey, 01729 830766 or sue.bailey@mb6.co.uk
The congregation of St Michael the Archangel continues as an active Christian community as we worship and pray at home, and we will continue to serve our communities throughout this current crisis. If you, or anyone you know needs help or support, then please don't hestate to contact us.