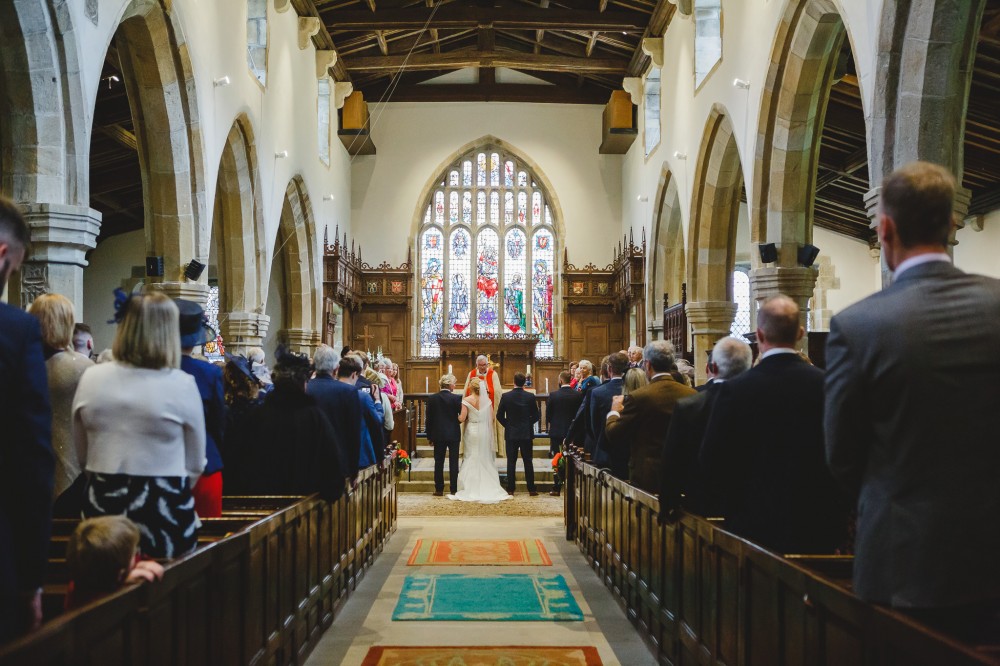 SERVICES AT ST MICHAEL'S ARE AT 10AM EVERY SUNDAY
Heritage Open Days 2023 guided tours Sundays 10th and 17th Sept 2pm to 4pm: see tab above
Choral Evensong with Concordiamici: Sunday 24th Sept at 4pm
St. Michael the Archangel is the parish church for Malhamdale, in the Yorkshire Dales National Park. It is an active place of worship and a hub for the community.
We get many visitors to our beautiful church. Whether you wish to pray in peace and quiet, enjoy the tranquility of this place, or appreciate the wonderful medieval heritage, we offer you a warm welcome.
The Archbishop of York says "However you engage with our wonderful churches, remember that they are not merely places of heritage and history, but rather vibrant and living places of worship and community." Come and find out the truth of this statement here in Kirkby Malham.
St Michael's is open for visitors every day of the week, from 9am to dusk.
Please also see our Facebook page, which is regularly updated, at https://www.facebook.com/KirkbyMalhamChurch
Our main Sunday service is Holy Communion (Common Worship) every Sunday at 10am. On the first Sunday of each month the pattern is different, with a Family Service at 10am (non-communion) suitable for families with children, and those of any age who might prefer a more informal style of service, and an 8.30am BCP Holy Communion on those dates for those who would like to receive communion in the setting of a traditional prayer book service.
The congregation of St Michael the Archangel is committed to serving the people of Malhamdale in practical ways and through prayer and spiritual support. If you, or anyone you know needs help or support, then please don't hesitate to contact us.
Revd Sue McWhinney, Kirkby Malham Vicarage, 01729 830293 or sue.mcwhinney@leeds.anglican.org