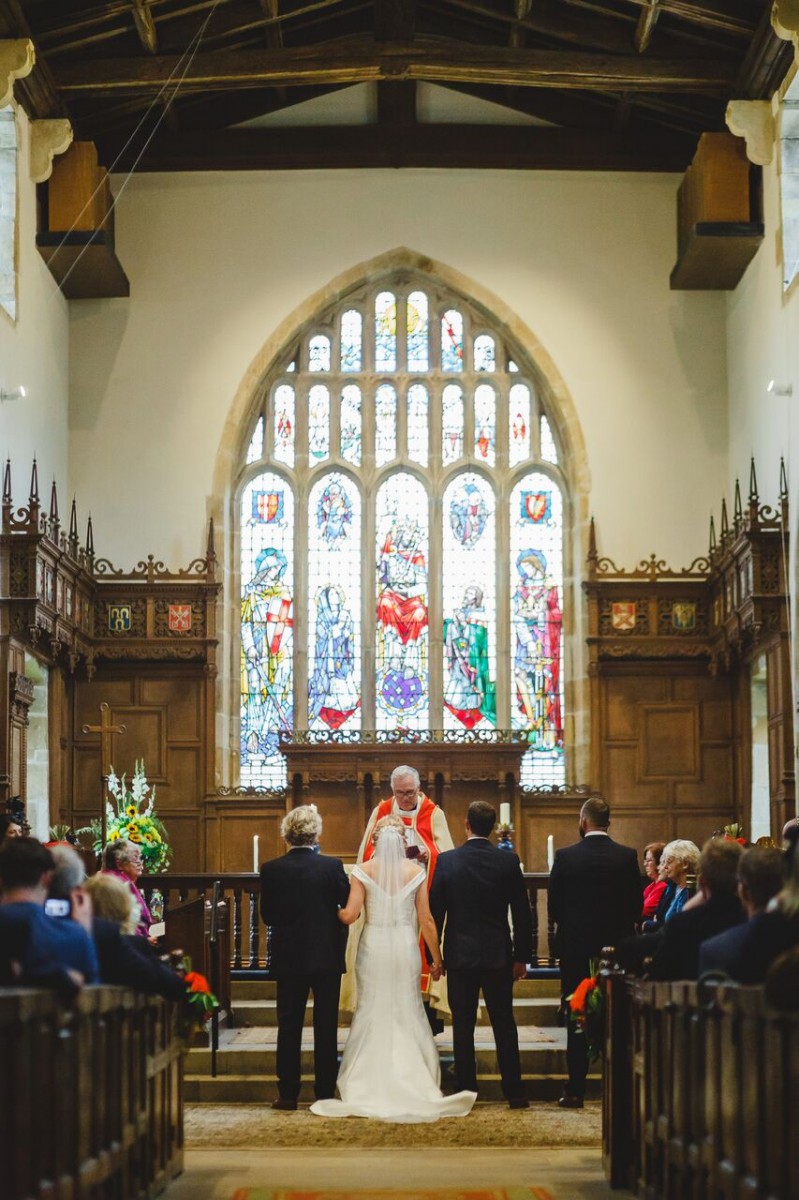 A wonderful place for a wedding
St Michael's is a popular venue for Weddings. It stands in a beautiful setting and is an amazing building. We have toilets(including disabled) good heating and a good sound system. The design of the church allows for both large and small celebrations. We can seat over 200 people if necessary.
Church rules allow anyone with a family or residence connection to get married in our church. If this is not an option then you can qualify by attending church on six occasions before the Wedding Day.
We would love you to get in touch, please complete the 'Contact Us' page on this wibsite, and your request will be directed to the appropriate person during the inerregnum.