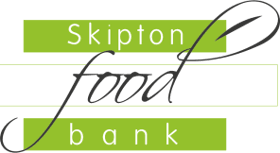 St. Michael's supports Skipton Food Bank. There is a basket at the back of church for people to leave their donations of non-perishable food. These are collected weekly and taken to Skipton Food Bank, where they are gratefully received.
To find out more about Skipton Food Bank, please click here.
If you would like to support this work, please leave your donations in our basket. All tinned and packeted food, as well as toiletries, are very welcome. Thank you!