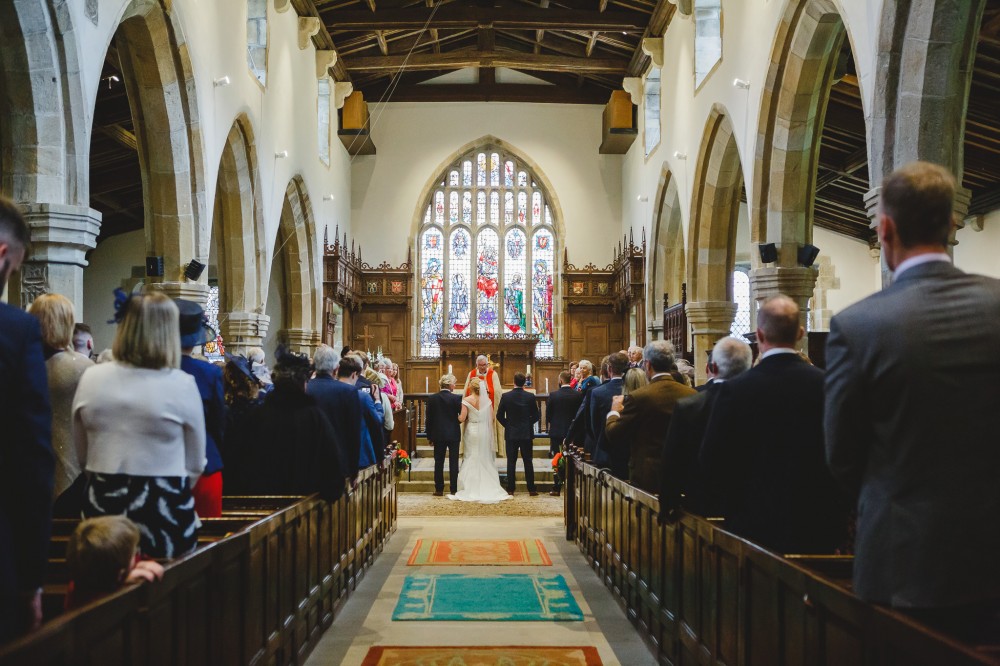 St. Michael the Archangel is the Anglican parish church for Malhamdale in the Yorkshire Dales National Park. It is a centre for worship and many other activities which are described in this website.
Set in beautiful Malhamdale we get many visitors, so, whether you wish to pray in peace and quiet, enjoy the tranquility of this place, or appreciate the wonderful medieval heritage, we offer you the warmest welcome.
In the website you will find all the information on Services, church organisations, and the activities of the church. You will also find information on our rich history and heritage. We particularly welcome schools to learn about the church and the Christian faith and we have materials and people available to help your visit.
Please note that all of our regular Sunday services and weekday activites have been temporarily suspended, as requested by our Archbishops, due to the current public health situation. Although our church is temporarily closed, the congregation of St Michael the Archangel will continue as an active Christian community as we worship and pray at home, and we will continue to serve our communities throughout this current crisis. If you, or anyone you know needs help or support, then please don't hestate to contact us.